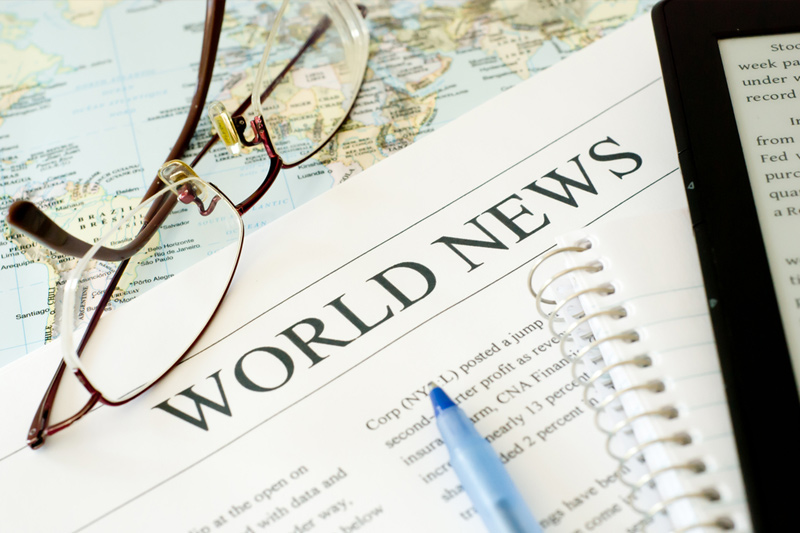 Well-preserved wreck of WWI German submarine found off Belgian coast
BRUSSELS (Reuters) – The well-preserved wreck of a World War One German submarine, possibly still containing the bodies of 23 crew members, has been found off the Belgian coast, Belgian broadcaster VRT said on Tuesday.
It was not yet clear which of the 11 known German submarine wrecks, often referred to as U-Boats, had been found, and authorities said they would not give the exact location of the wreck to deter looters.
The use of submarines in World War One to disrupt British trade routes in the English Channel and the North Sea was a key part of Germany's military tactics.
sponsoredArticle = 'div-gpt-ad-1466339494851-0';